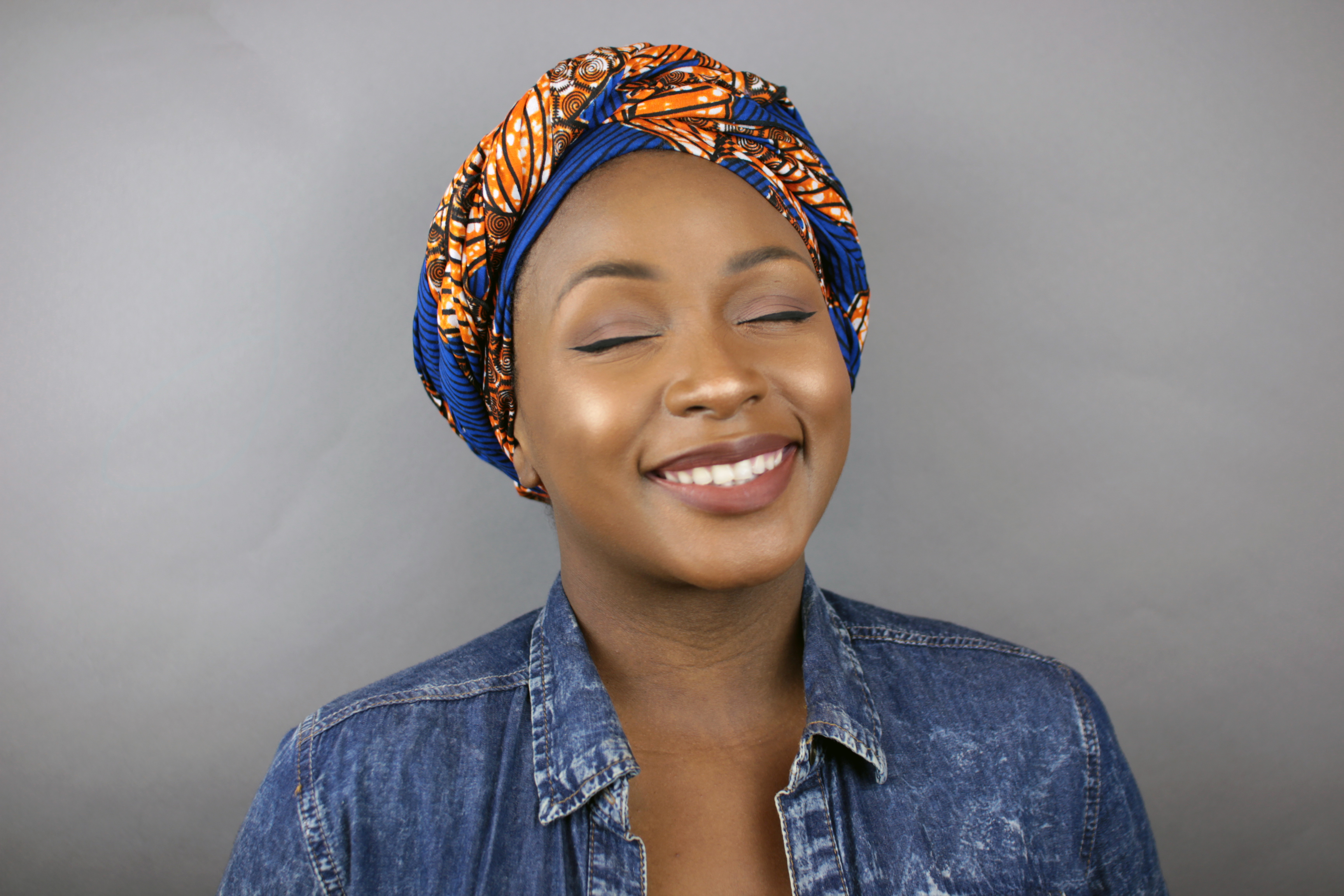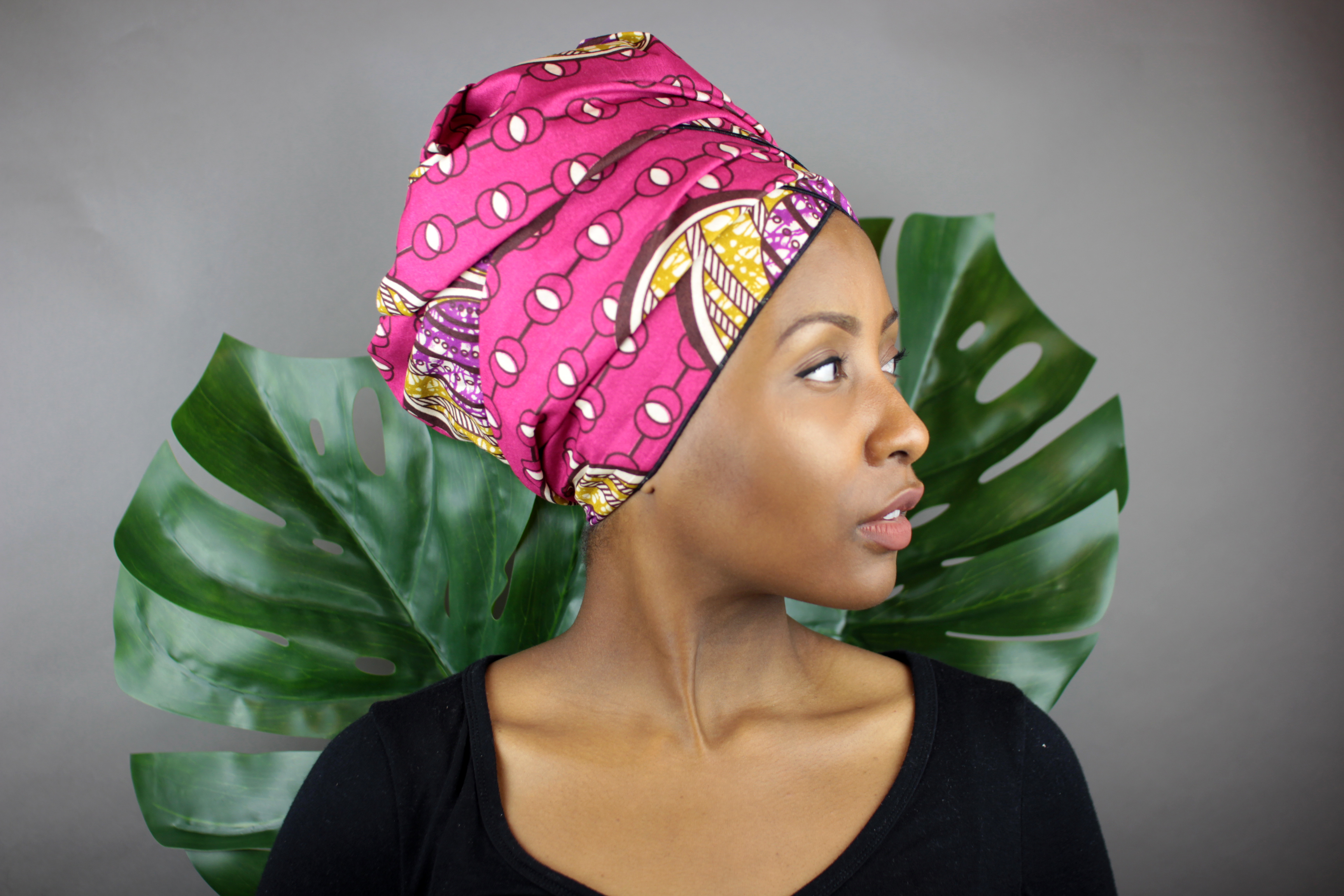 So I've come up with 3 more fun and cute head wrap styles. I actually had fun creating these looks and they're a perfect statement for any outfit. This time I collaborated with my sister Kim and she also created 3 looks so make sure you head over to Kim's Channel to see more!
GET YOUR OWN HEADWRAP – www.uzurigold.com
Hope you enjoy! x
If you haven't subscribed to my channel, what are you waiting for? 🙂
Let me know what you want to see from me next!!
x