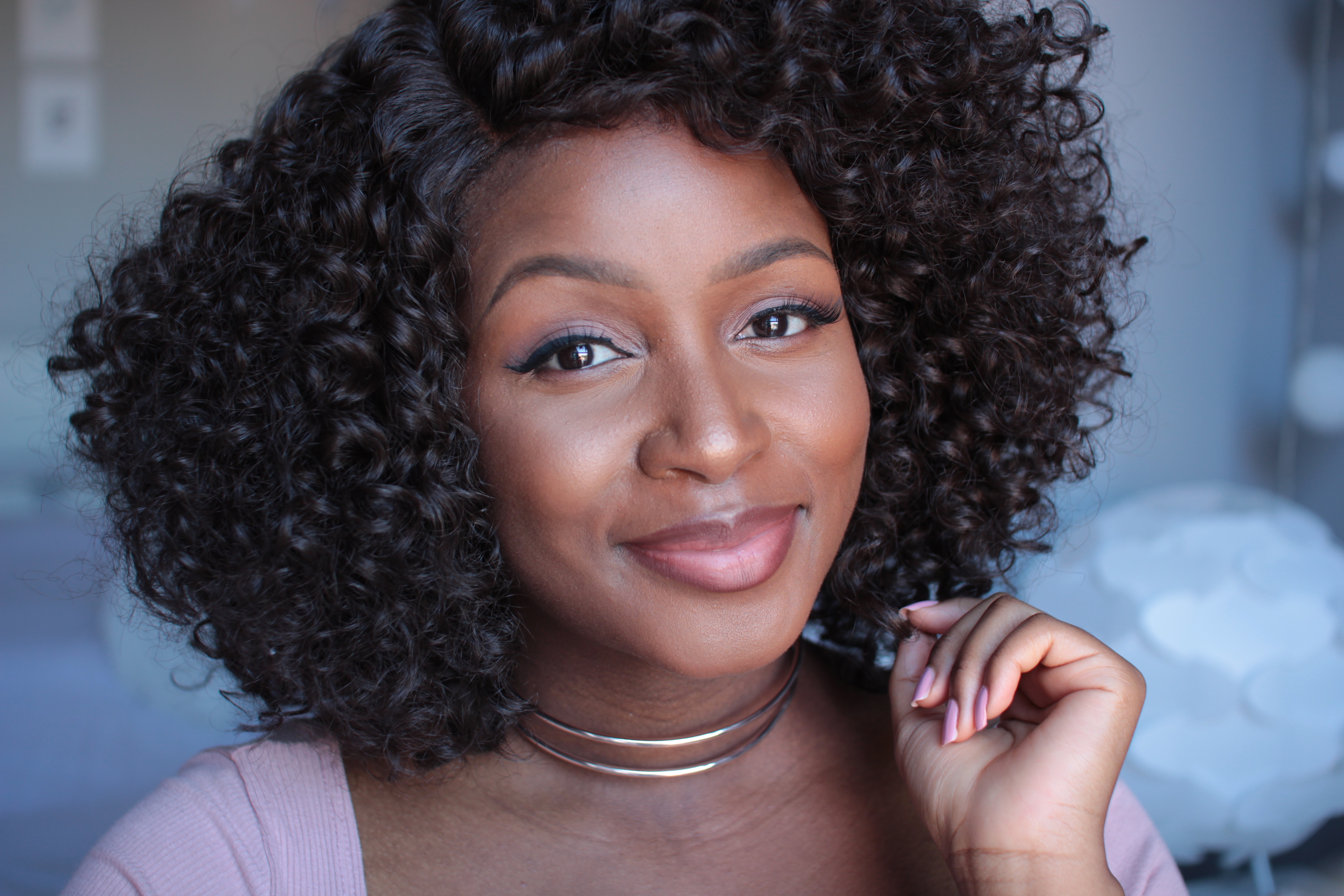 There are so many eyebrow tools in the market so when I received the YSL brow products I was quite curious to see how good they were…and I was really impressed with the results. I'm a fan of natural looking makeup and that's exactly what I got. The products are buildable so you can achieve the right look and intensity you want. Watch my tutorial to see how I currently achieve my natural looking eyebrows!
PRODUCTS USED:
EyeBrow Pencil – http://bit.ly/2f9c8R9
Couture Brow- http://bit.ly/2tvCGSl
Brow Marker – http://bit.ly/2ugPFVh
Couture Brow Palette – http://bit.ly/2vqfBxN
NARS Radiant Creamy Concealer- Amande
Don't forget to SUBSCRIBE!