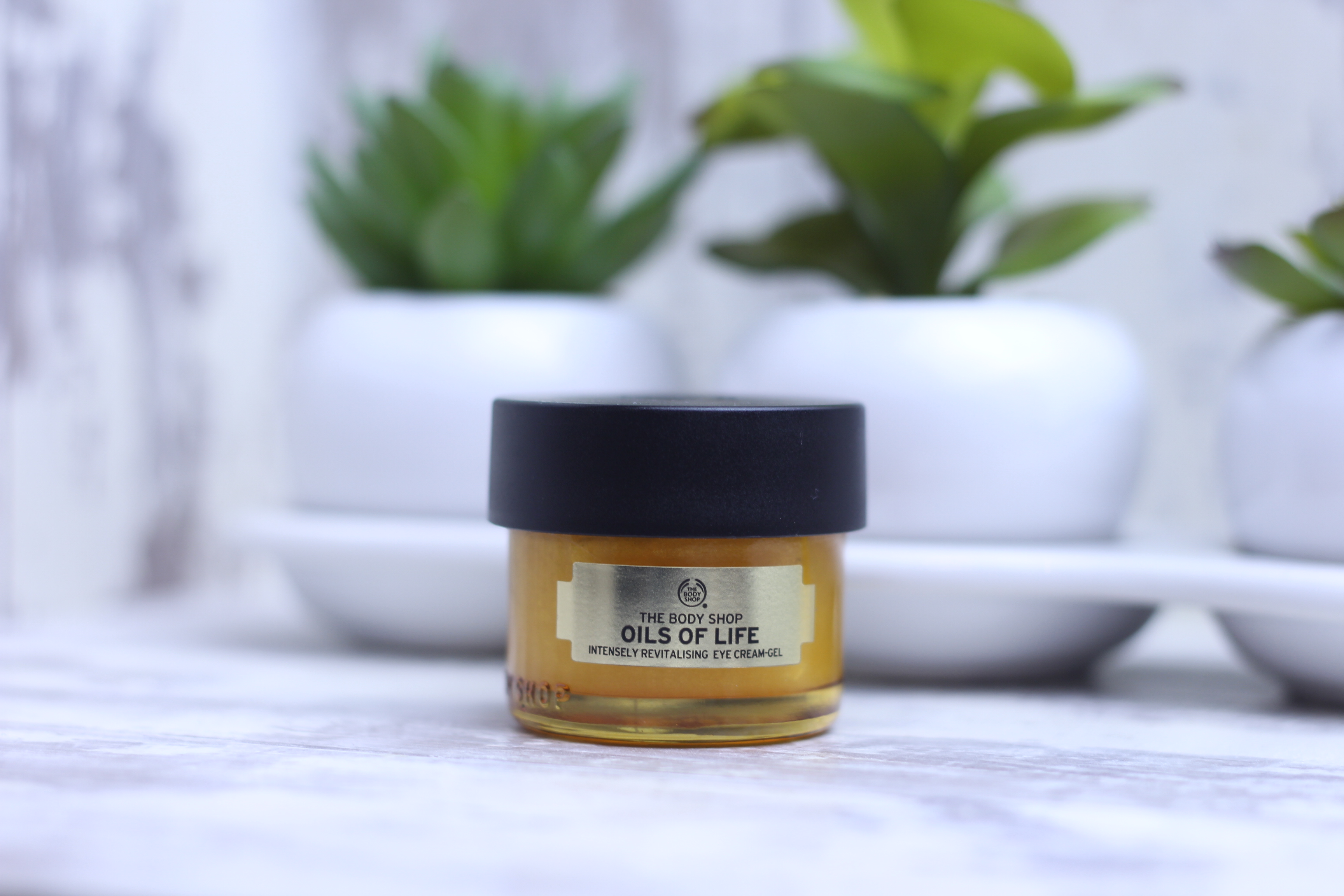 I'm sure we all know by now that the skin around the eye area is quite delicate and needs extra care when it comes to product application. I'll admit I'm sometimes not the best when it comes to looking after the eye area, but since becoming pregnant I've had to take extra care of my skin. Which is where Oils of Life Eye-Cream Gel comes to the rescue. I mean concealer is my holy grail product because it makes me look like I have a full uninterrupted nights sleep which has become a complete myth these days haha! So if you have dark circles or the skin around the eye is looking a little dull this is definitely for you!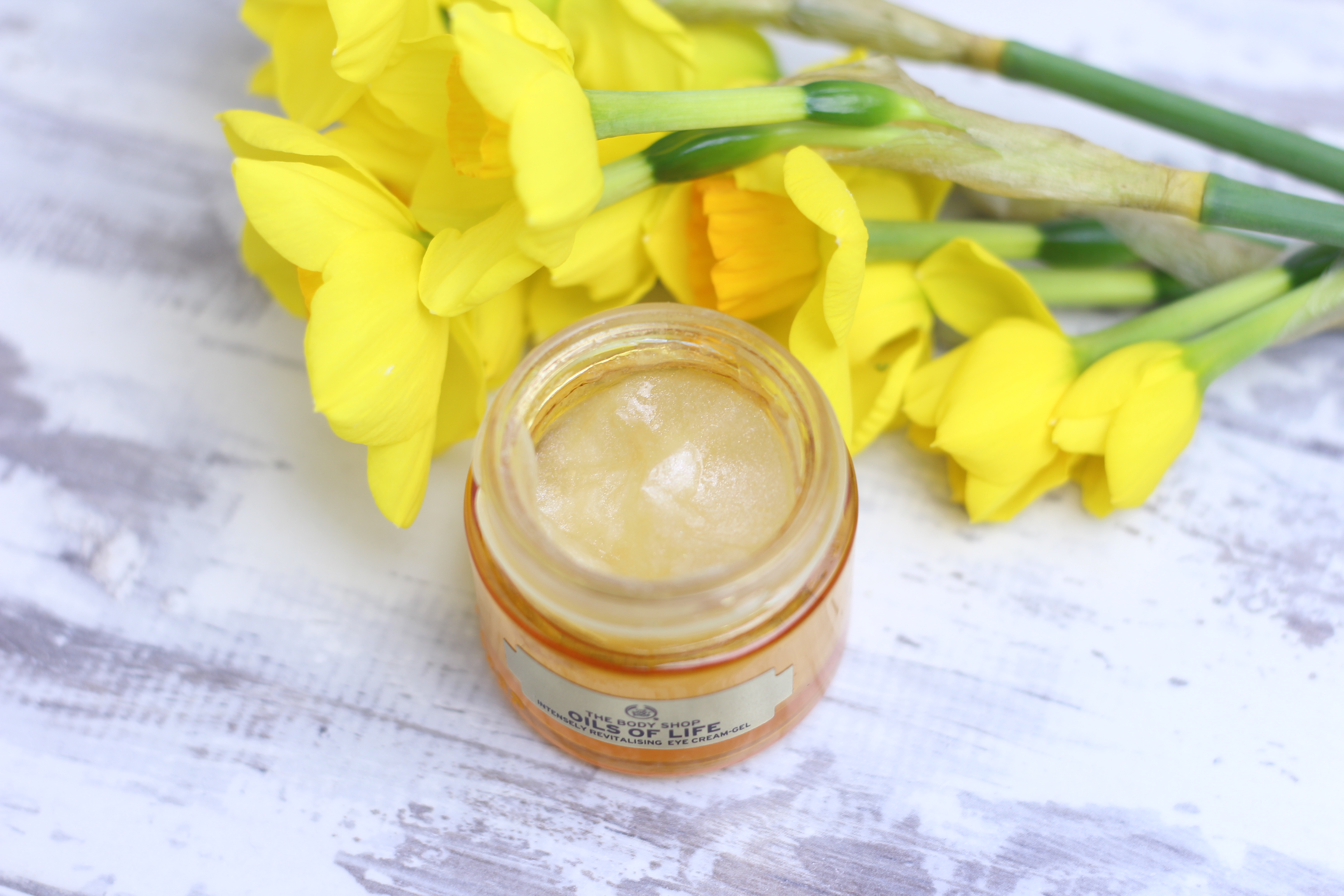 What I personally love is the cream-gel consistency because it's not too heavy on the skin and it's perfect combination of cream and gel. What you don't want is product build up especially when you put on your makeup and it starts creasing..ain't nobody got time for that! I've been using it this as part of my daily skincare routine morning and evening for some time now and I'm loving the way it leaves my skin. I'd recommend this product for any skin type. The Body Shop Intensely Revitalising Eye-Cream Gel really adds that extra moisture and protection your skin needs by infusing three precious seed oils known for their revitalising and repairing properties.
Do you use any eye products?
SHOP THIS POST