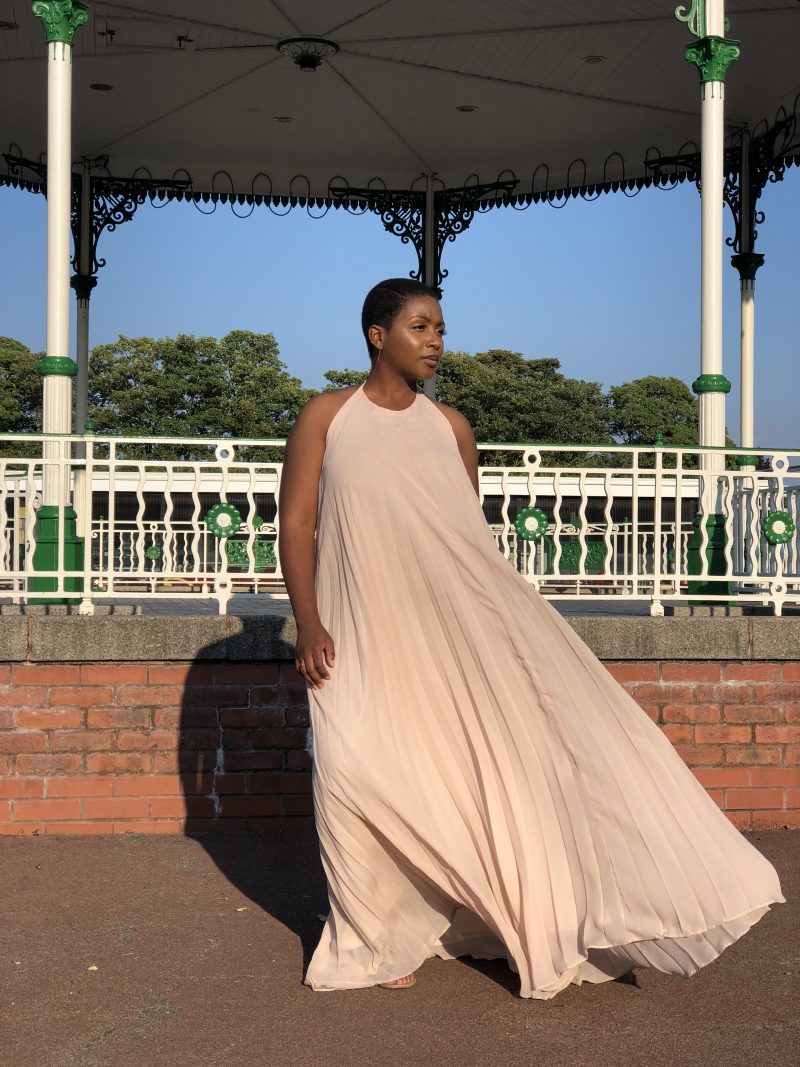 So its been a minute since I even visited my own blog, let alone thought about writing. Are blogs even still a thing these days with Instagram stories and the new IGTV, snapchat (which is slowly on its way out, dare I say)? But anyway, I've decided to revive mine again. Still figuring out the direction I want this blog to go..so please let me know in the comment section what you would like to see from me.
One of my most recent posts on Instagram I talked about balancing motherhood and womanhood. To the women who are able to balance the two perfectly, hats off to you, how do you do it?!! I wouldn't say I am struggling to balance the two but it is quite the challenge. I know I am not the only one who suffers from mom guilt. My beautiful son is now 1 and I am so proud of the little human he is becoming. He has such a gentle, loving spirit, how did I get so lucky. I will always be a mother first, which is definitely why my youtube channel and blog have kind of slowed down if not just stopped *covers face*. Now that he is a little older, I feel I can start to re-discover the other parts of Sonia. Life is all about evolving, growing and continuously elevating, this is something really want to take seriously going forward. The honour of being a mother has given me a new sense of purpose and drive because it's no longer about what I want but creating a legacy for my son.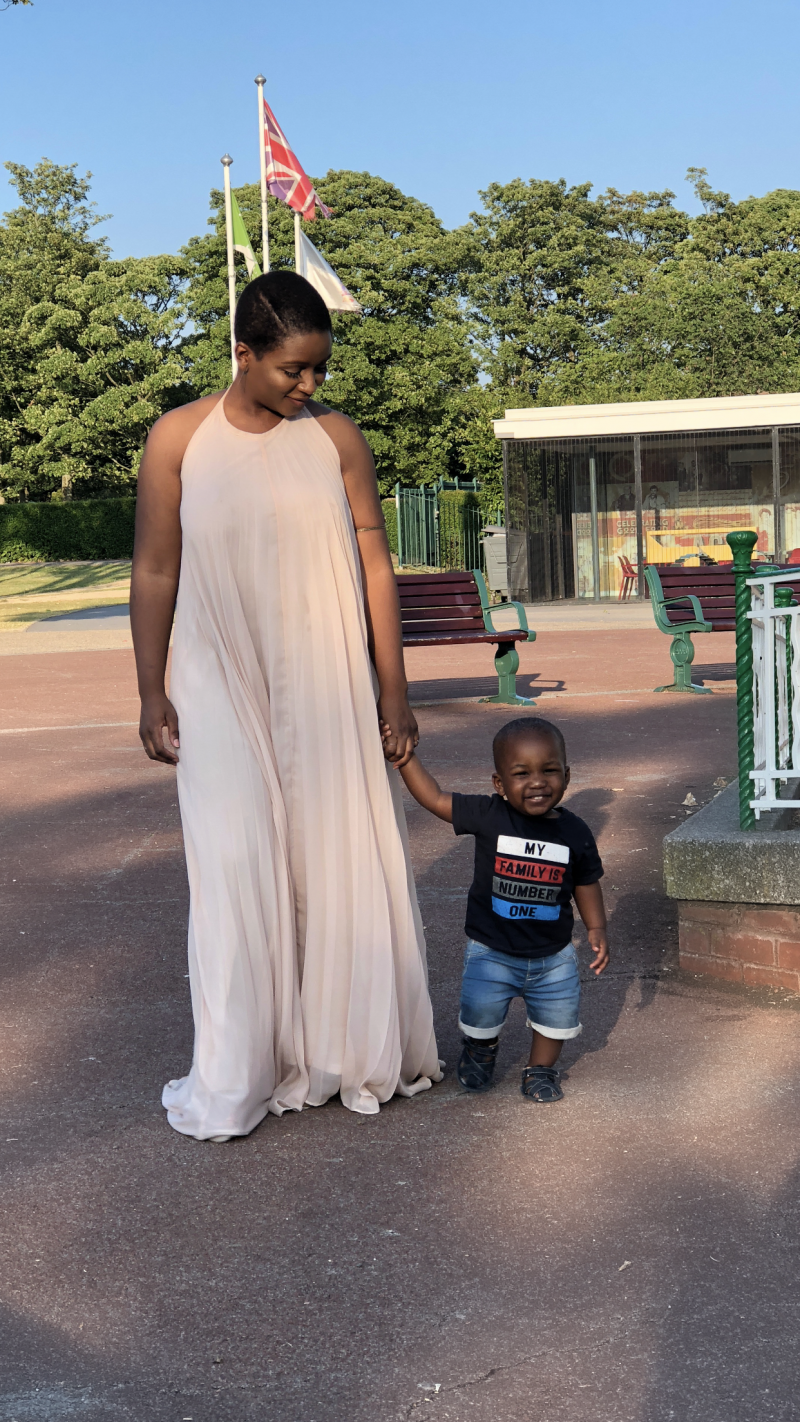 I'd love to bring you along, as I begin this "eat, pray, love" journey I am embarking. I'm looking forward to getting my 'sexy back' and just becoming the best woman I am destined to be. I just ordered the book Eat, Pray, Love by Elizabeth Gilbert, so lets see how this goes. 🙂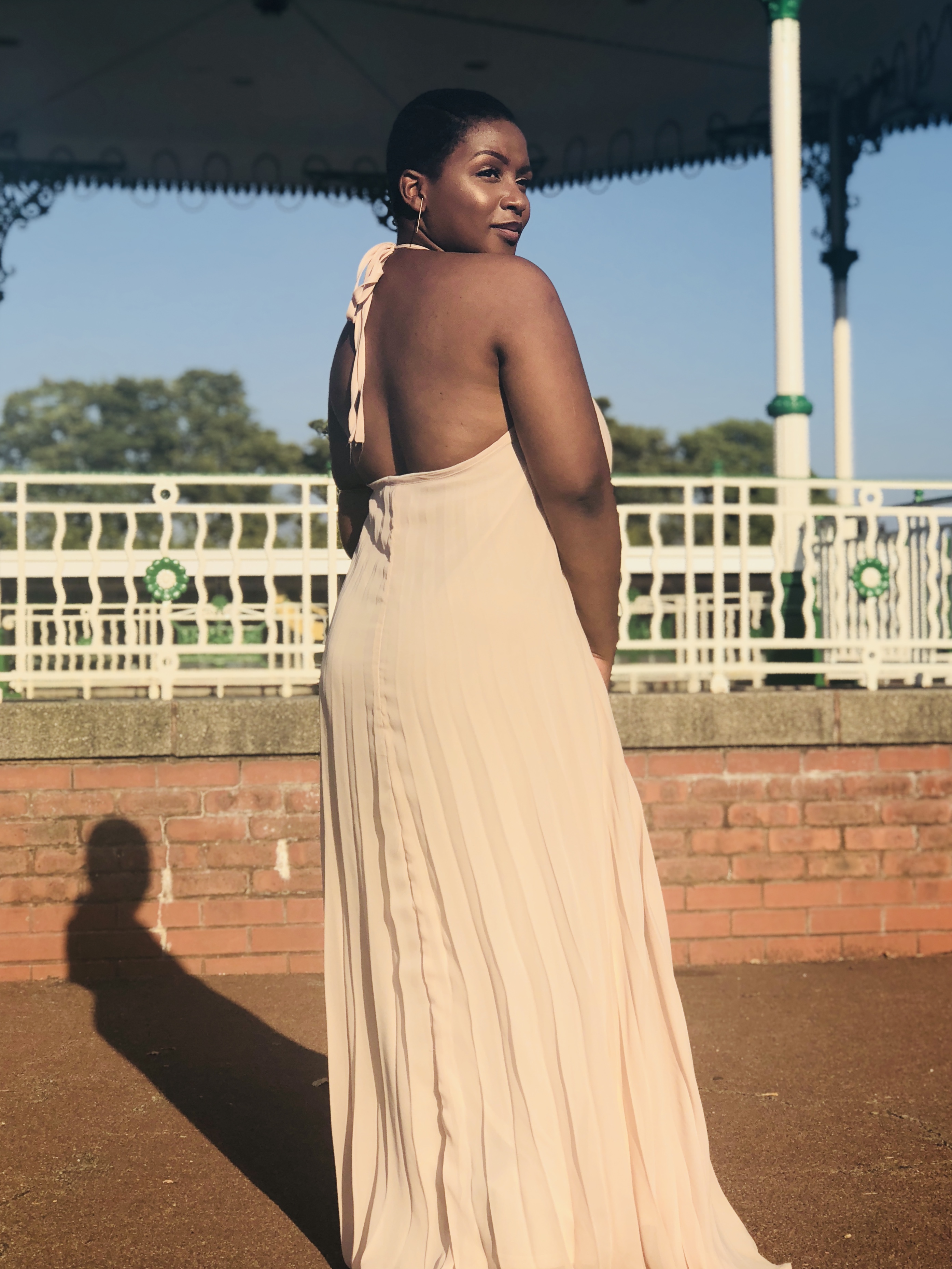 I found this quote online from the book and thought it'd be the perfect way to sign out.
"Happiness is the consequence of personal effort. You fight for it, strive for it, insist upon it, and sometimes even travel around the world looking for it. You have to participate relentlessly in the manifestations of your own blessings. And once you have achieved a state of happiness, you must never become layabout maintaining it. You must make a mighty effort to keep swimming upward into that happiness forever, to stay afloat on top of it."

DRESS : MISSGUIDED