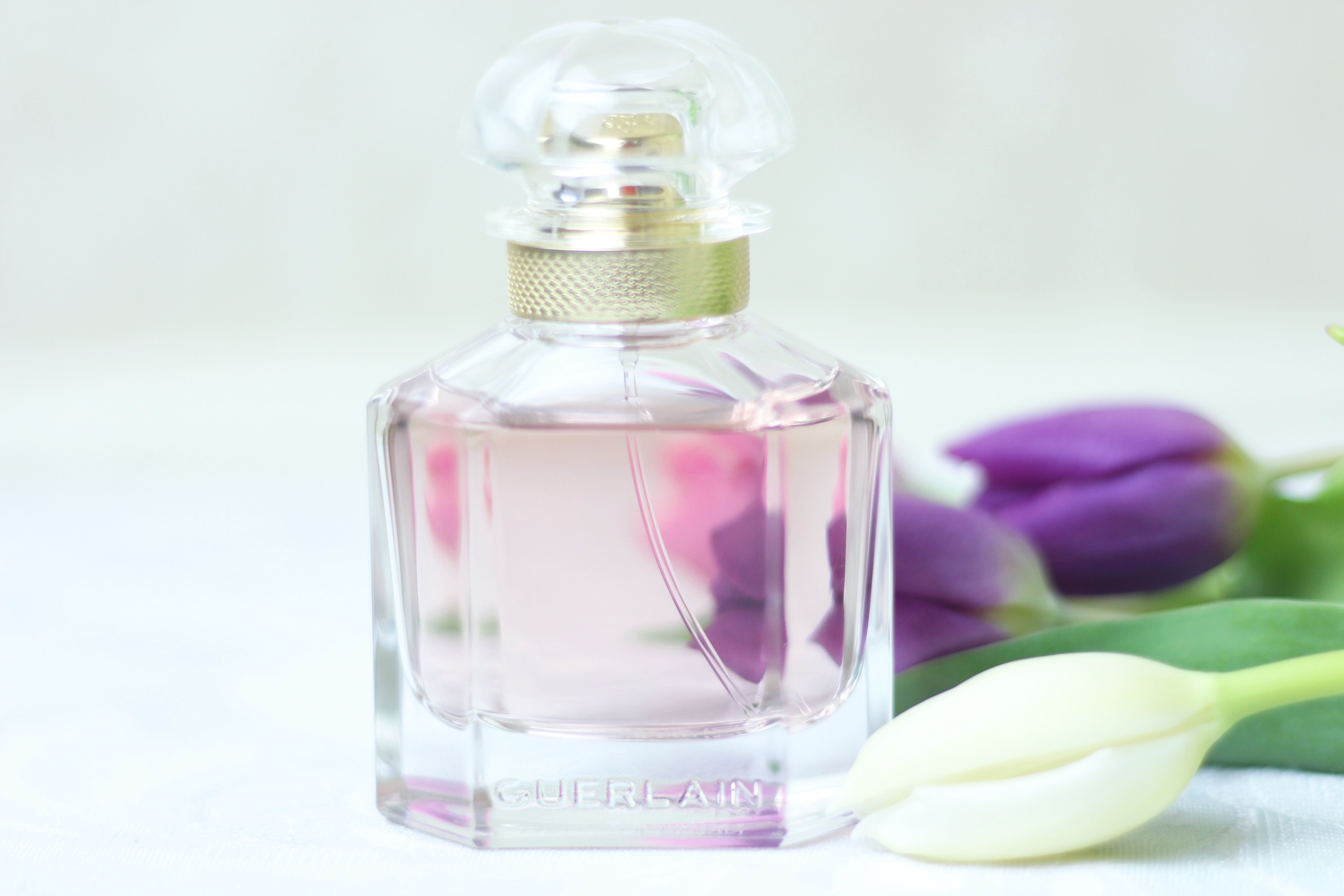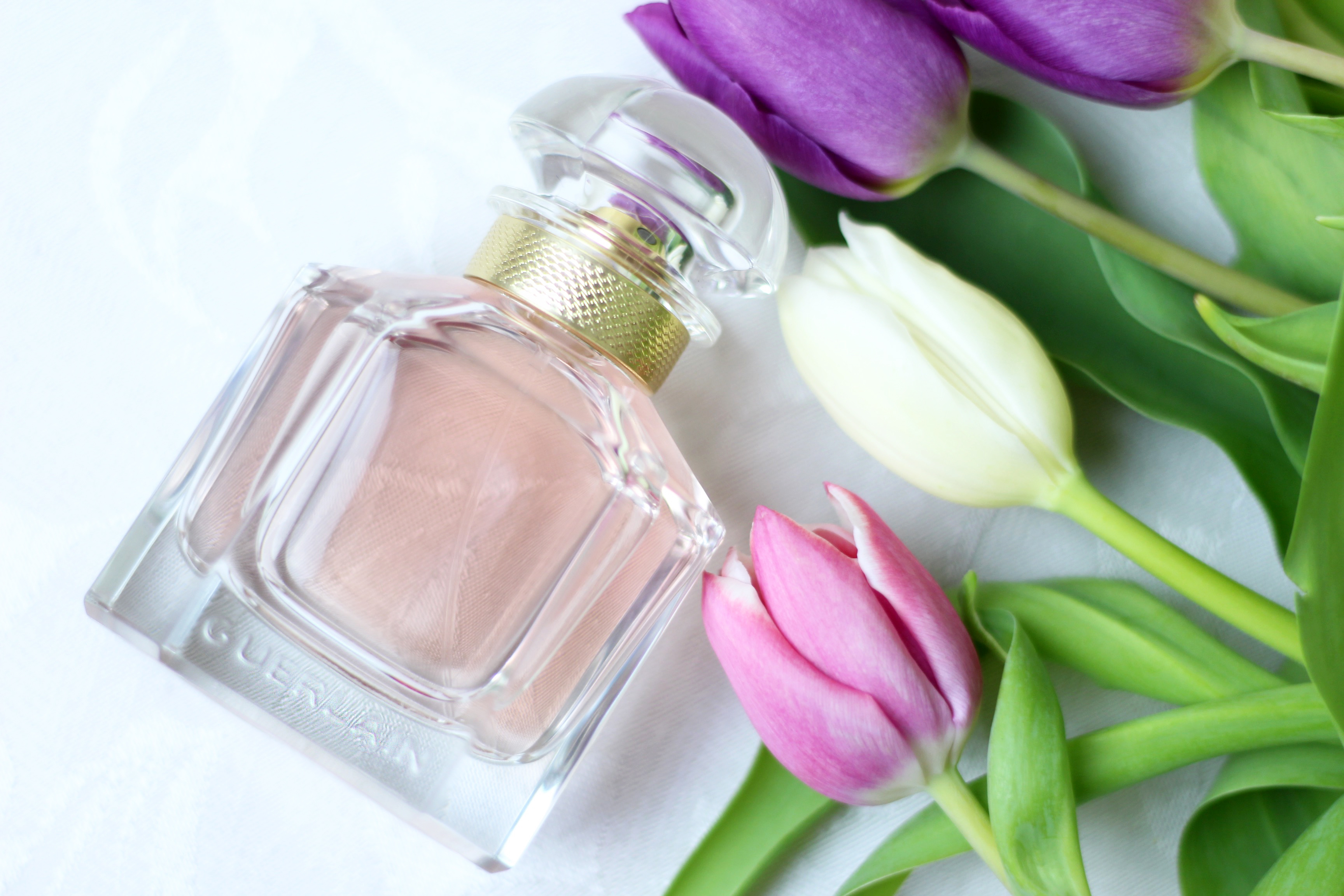 As always 2017 is flying and this time round I aim to enjoy every single day before I find myself saying Happy New Year again!! Spring is in full swing! This time of year I think of pastel colours fresh makeup, tulips and hopefully sunnier days. The first thing I like to do is my spring cleaning getting rid of the old to make room for the new, packing up 'some' of my winter clothes..let's be honest British weather is just unpredictable. But my favourite thing is looking for the perfect spring fragrance.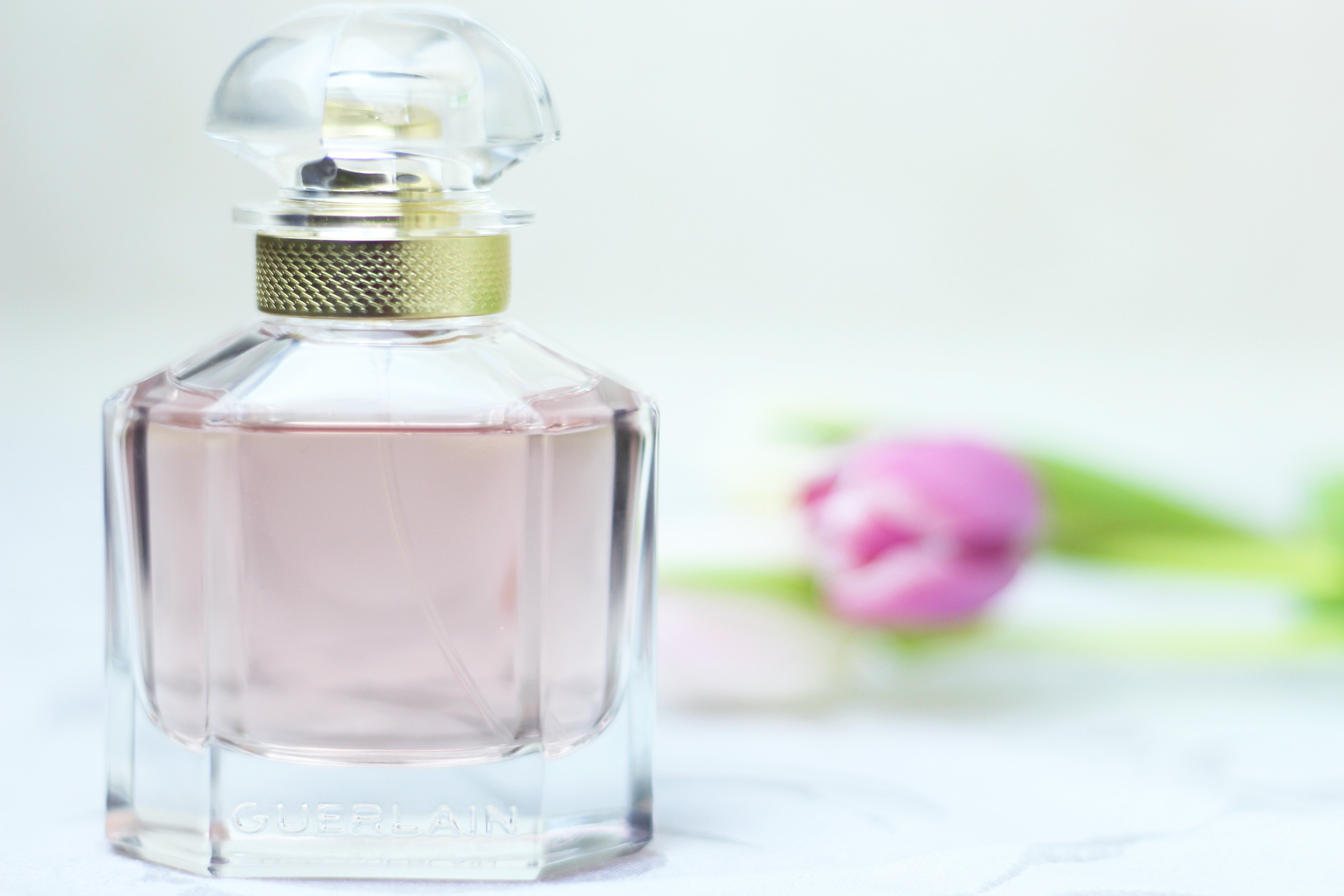 Let me tell you the new fragrance Mon Guerlain by Guerlain is everything!! If you're looking for the perfect spring fragrance that's fresh, feminine, delicate and makes a statement then look no more. I can't get enough of it!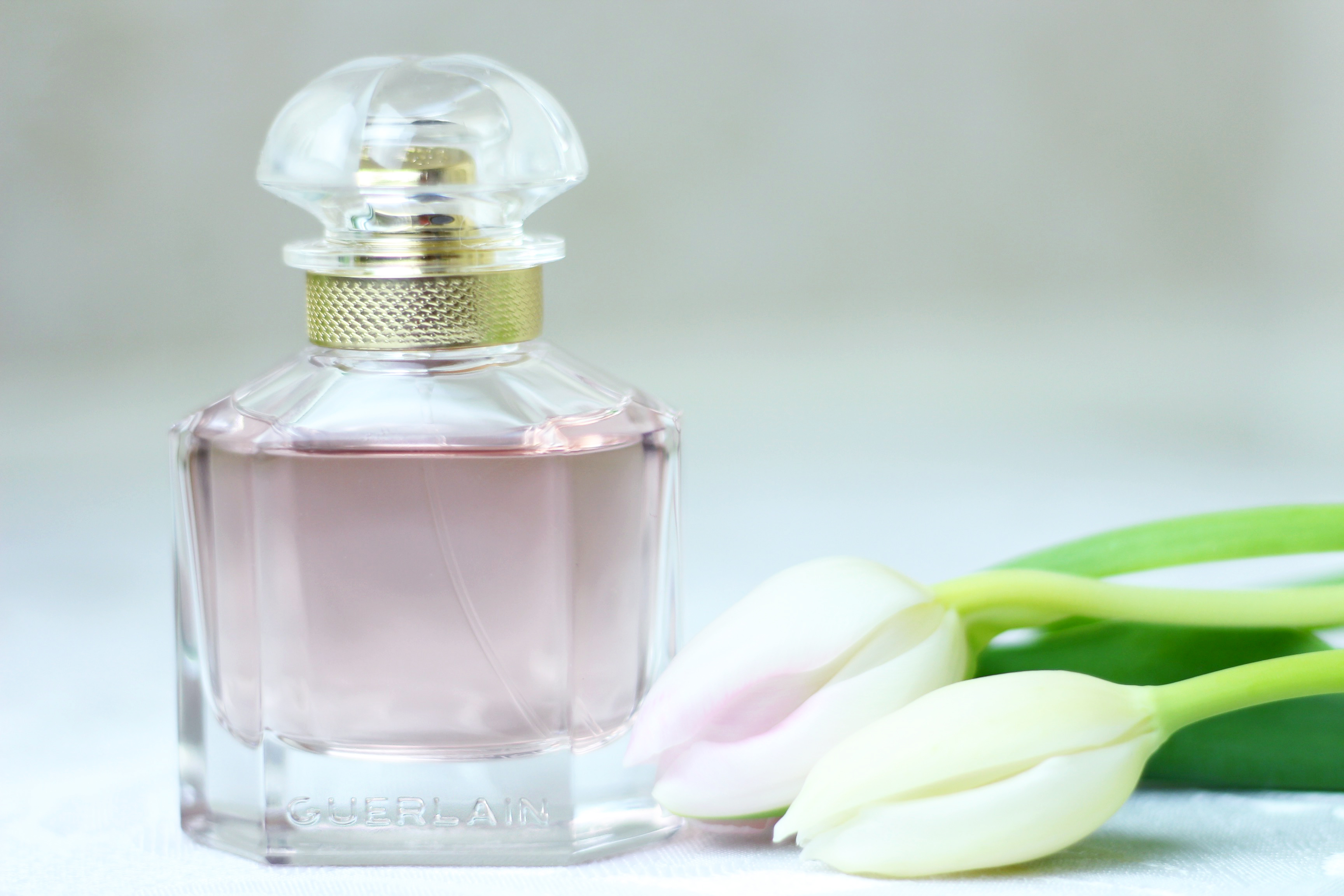 What's your spring fragrance?
SHOP THIS POST