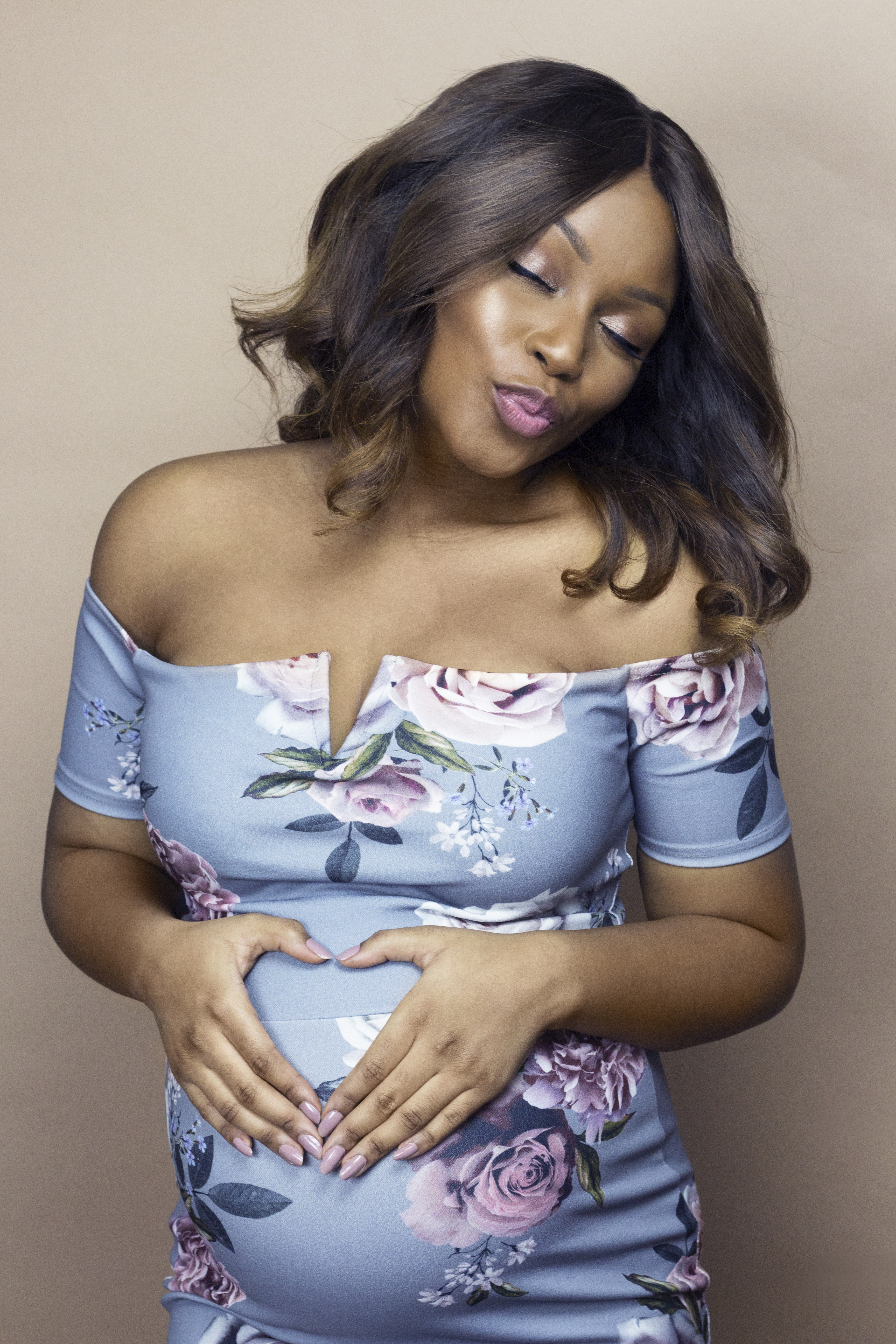 If you follow me on Instagram or Snapchat you'll know I made the biggest announcement on Valentine's Day! I can't believe I'm going to be a mama!! So much has changed in my life in just 6 months and in just 2 months I'm going to have my own little human to love and spoil. My pregnancy has been such an emotional rollercoaster of hormones and changes and as challenging as it sometimes is, I know it's worth it for my little peanut.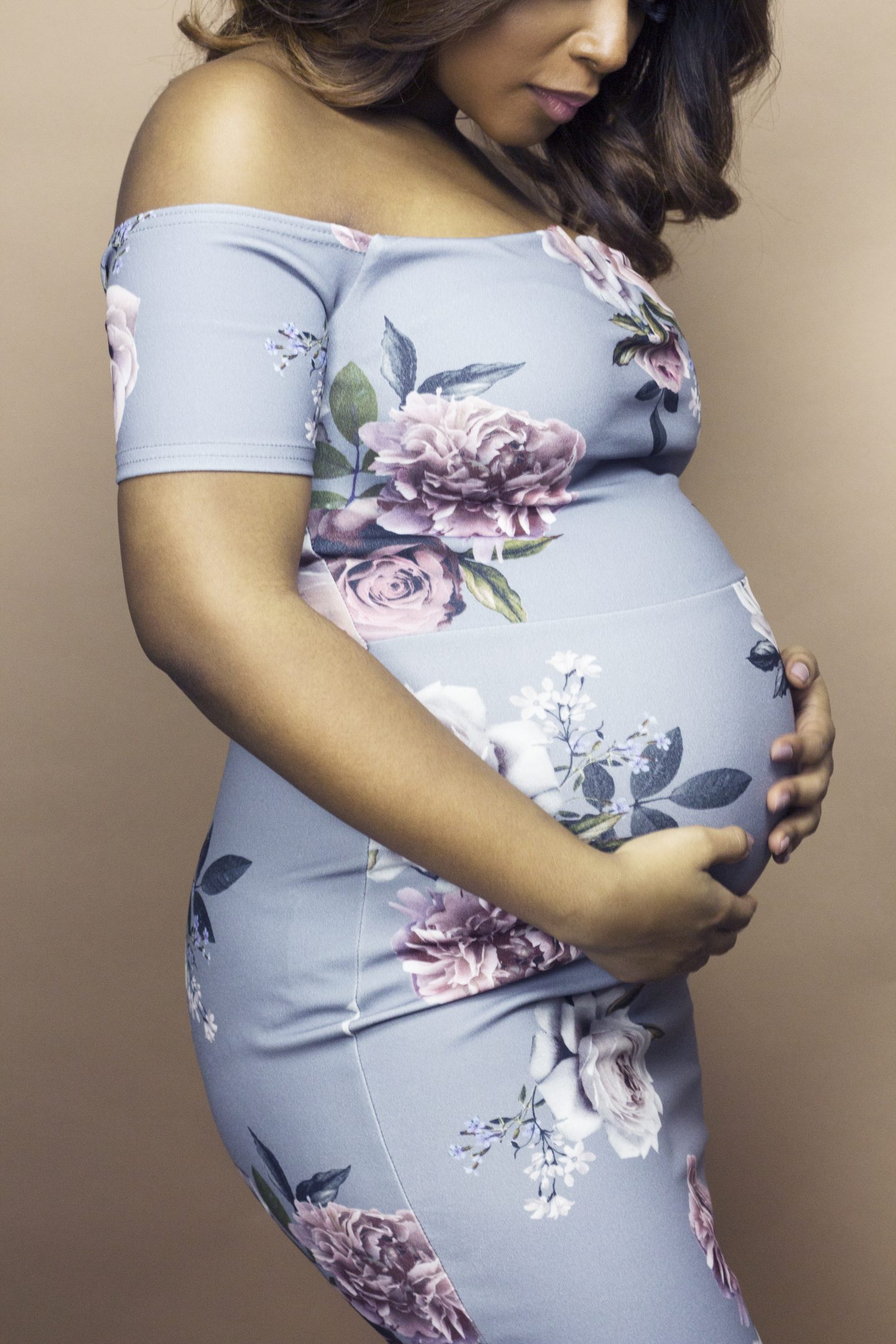 Now that I'm in my 3rd trimester I'm feeling the kicks and somersaults even more which is so exciting, with all of that fun stuff comes back aches and sleepless nights trying to get comfortable. Bedtime involves 3 pillows strategically placed to make sure I don't roll onto my back, 1 to support my growing tummy and another in-between my legs to support my pelvic alignment.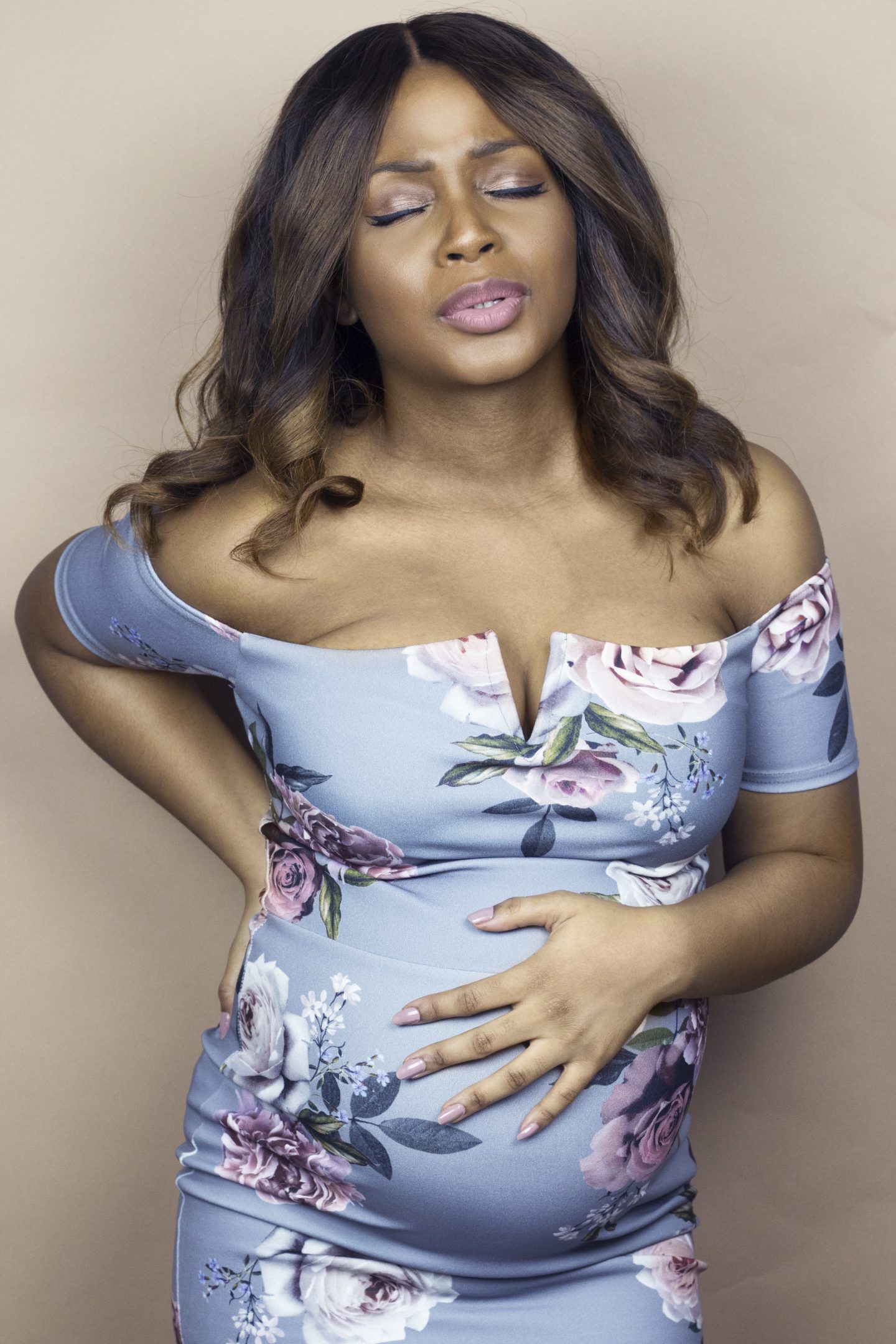 I now know my little human's routine and this little one is going to want to party at night haha..when it's bedtime for me it's party time from about 9pm onwards with rib kicks and my bladder used as a trampoline! I'm smiling as I'm writing this, just the thought of growing a human is one of the most surreal and miraculous experiences, honestly God is amazing!! Can't wait to share more of my final months of pregnancy, I'll be sharing my favourite pregnancy products, foods, clothes etc.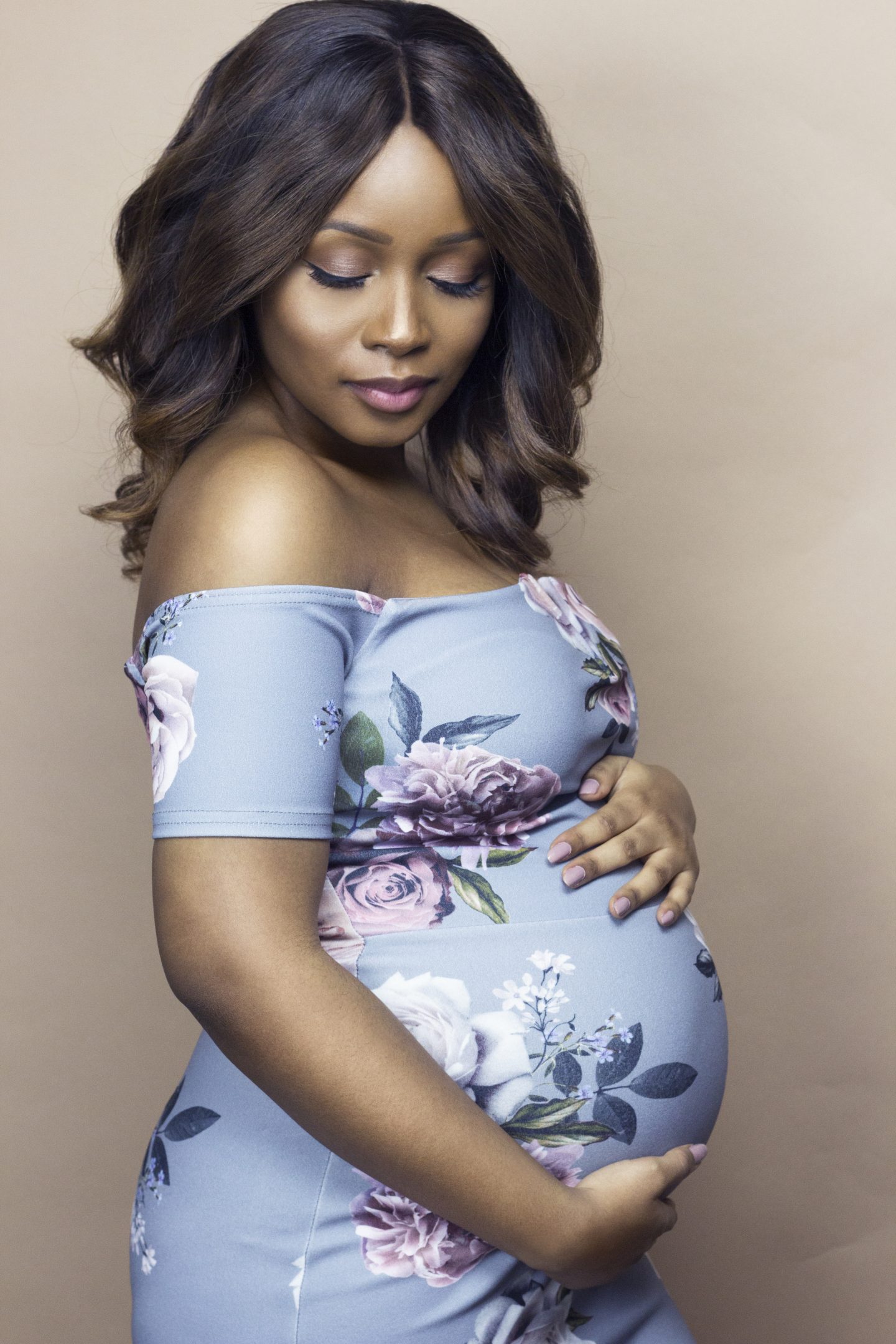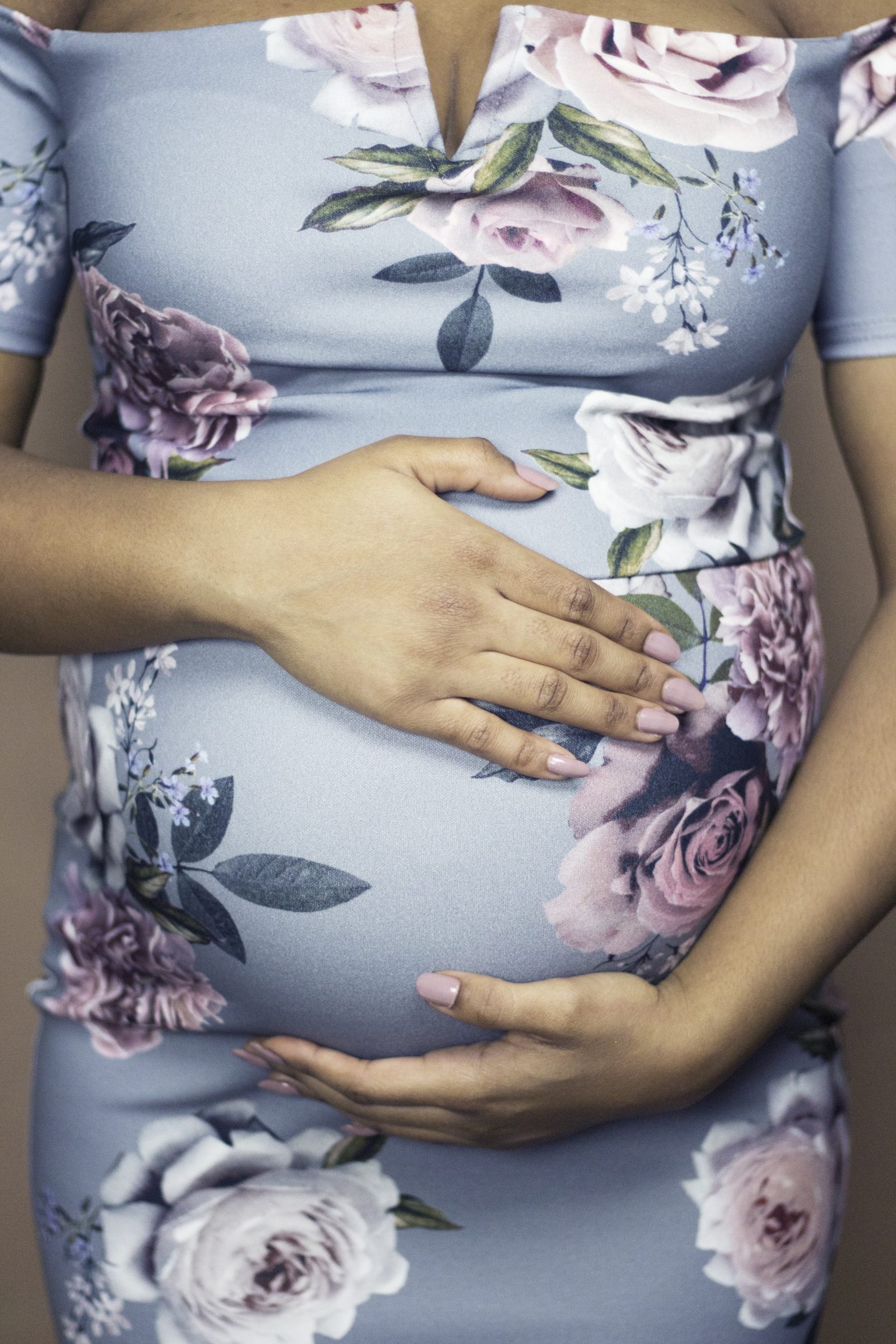 Photography: Kim Muneri | Hair: Chantelle Muneri | Styling: Me
Any expecting mamas? What do you love most about being pregnant?

Let me know in the comment section below…