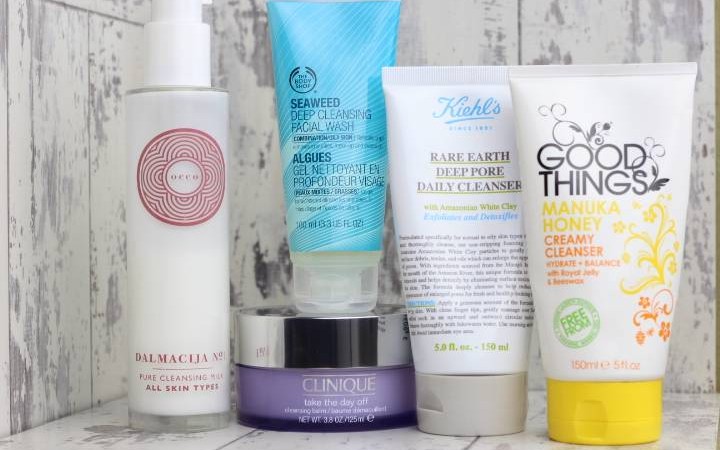 A good cleanser is such a necessity! Having a skincare regime is the best investment you can make now for the future. After a long day out and about you need a cleanser that will remove all the makeup and dirt leaving your skin nice and cleansed. I won't go into how important skincare is because I'm sure you know the short term and long term benefits. It can be overwhelming
with all the products on the market but a regime does not have to be complicated. There are so many products out there so I thought I'd share my personal favourites of products that I've used and am currently using as part of my skincare routine. So my skin type is normal but also has a tendency to be dry in some areas depending on the season. So I switch it up depending on what my skin needs. The products I've listed may or may not work for you. Finding the right product or combination is determined by your own experience and skin tolerance. But hopefully this can help somebody out there!! x
Currently Using:
KIEHL'S Rare Earth Deep Pore Daily Cleanser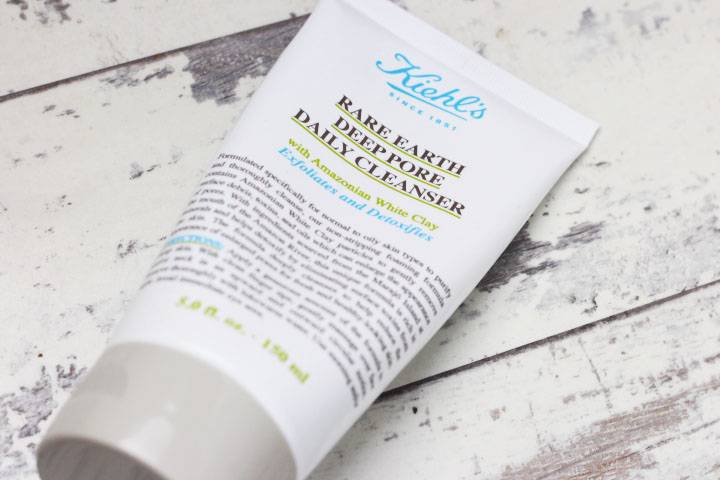 There's nothing like a product that has multiple benefits! Kiehl's cleanser is definitely at the top of my favourites! I've been using this cleanser daily for the past 2 months and have no complaints so far. Amazonian clay is great for drawing out toxins in the skins, to be honest any clay is great for cleansing. What I particularly like to do is apply and leave on my face like a mask when I first get in the shower and then massage in circular motions and rinse at the end of my shower. My skin is left feeling cleansed and not dry! Great product!
Score: 8/10
CLINIQUE take the day off cleansing balm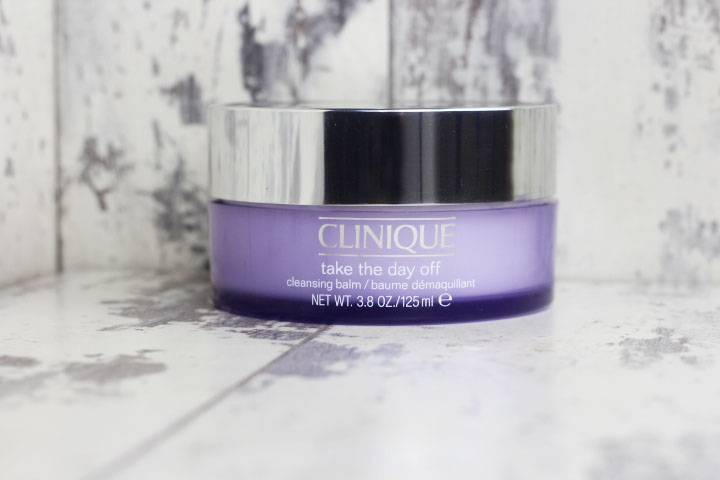 Clinique's take the day off cleansing balm is amazing for all skin types even sensitive and acne prone skin. This is my number one go to for removing my makeup! You just a small amount and massage onto your face and the makeup literally melts off, just rinse with water and the balm turns into a milky substance and no residue left on your face!! I can't emphasize how much I love this product! No fragrance and harsh chemicals means it is so gentle on the skin. Definitely will be repurchasing once its finished.
Score: 10/10
Previously Used:
THE BODY SHOP Seaweed Deep Cleansing Facial Wash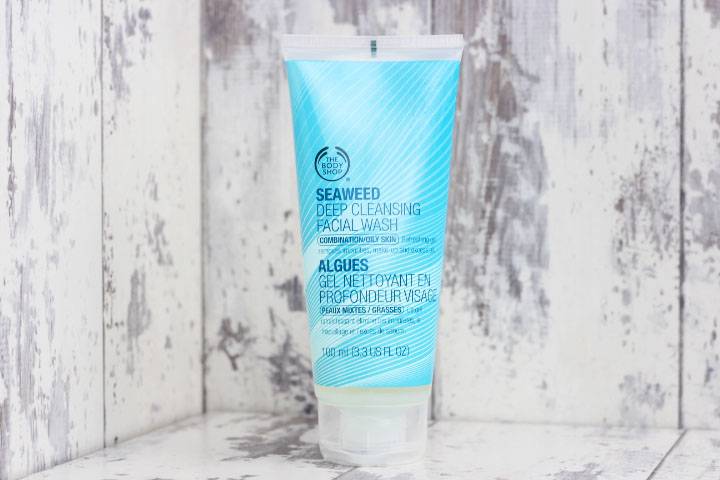 The Seaweed cleansing facial wash is great for oily skin and my sister uses this product for her skin. It foams amazingly and does the job and best used with a muslin cloth or gentle face brush to ensure a deep cleanse. It leaves a cooling feeling on your skin during and after use. Although she loves this she did feel she had to wash her face a second time to make sure all the dirt, oil and residue was removed.
Score: 7/10
DALMACIJA Pure Cleansing Milk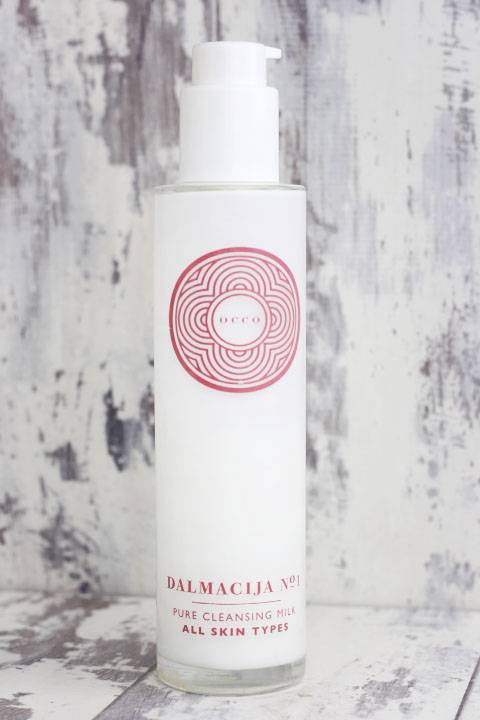 I discovered this beauty during one of my regular trips to TK Maxx! I love the whole product line and the packaging is clean, for now I'll highlight the cleansing milk. I use this when my skin is feeling unusually dry because it has moisturizing properties. It is also the kindest way of cleansing your skin. Cleansing milk is an oil-in-water emulsion and attracts the impurities in your skin without affecting your skin natural oils leaving your skin balanced which is an absolute plus!
Score 8/10
GOOD THINGS Manuka Honey Creamy Cleanser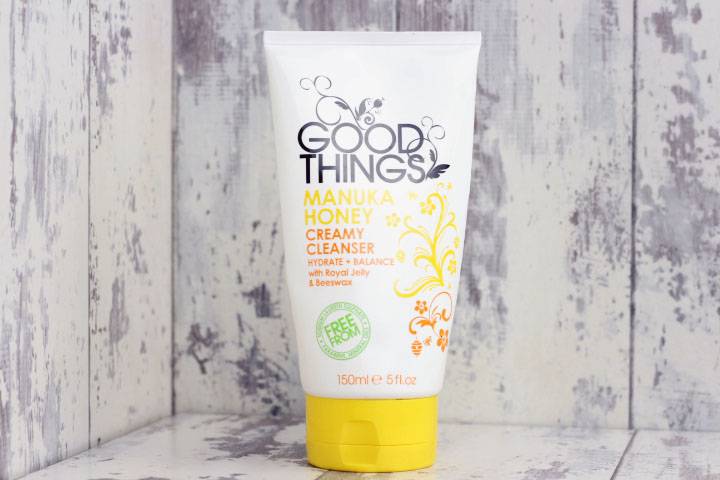 So just like the Dalmacija milk cleanser the Good Things cleanser is a beautiful gentle cleanser for your skin. The consistency is much thicker which I do love, you almost feel like you're just putting moisturiser. The manuka honey is so great for the skin because of its healing and nourishing properties. Good Things really got the formula right for this cleanser because it doesn't dry out the skin or overload it leaving it heavy. Again if ever your skin feels dry or you have dry skin I strongly recommend this cleanser.
Score: 8/10
What cleanser are you currently using and what would you score it?