Had such a relaxing Sunday and the weather was gorgeous today. I spent the day chilling with my sister and browsed through a few of the blogs I follow, so I thought I'd share the bloggers that I am loving right now. It's so important to support each other so I wanted to show some love to a few bloggers who are me friends in my head haha!.
If you visit their sites let them know I sent you x I'm always on the lookout for new and popular bloggers so let me know in the comment section below who your favourite bloggers are!
1. Shirley's Wardrobe – fashion + beauty
I love Shirley's personality, I find her very relatable especially since we're the same age. She blogs about fashion, life and beauty. I especially love the look books she does, always gives me some inspiration and style ideas.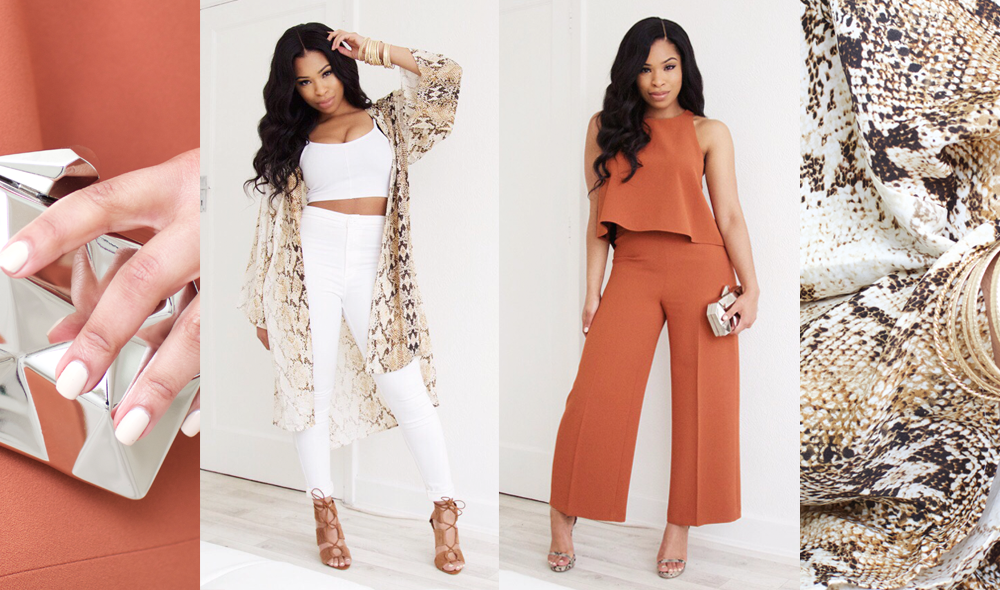 2. Natural Belle –natural hair+holistic beauty
Love Natural Belle, very honest and down to earth. Her daughter Freya is the absolute cutest and she has an easy store! Go check her out.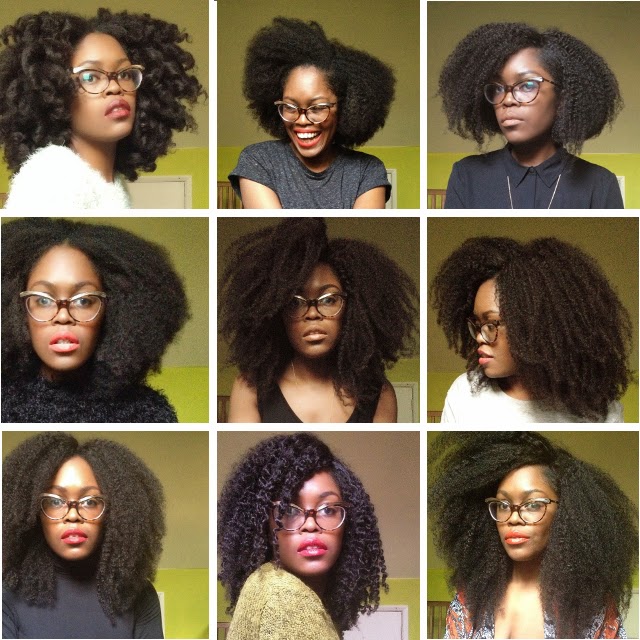 3. Style Is My Thing –fashion
Soraya's fashion is always on point, like seriously! I always go on her blog and social media just for fashion and envy and goals!
4. Travel Noire –travel tips
I hope to travel more in the coming year and Travel Noire provides everything you could possibly need to know about travel. I love reading about hidden treasures around the world, packing essentials to where the best place is to stay. This website is also written by a community of black travellers.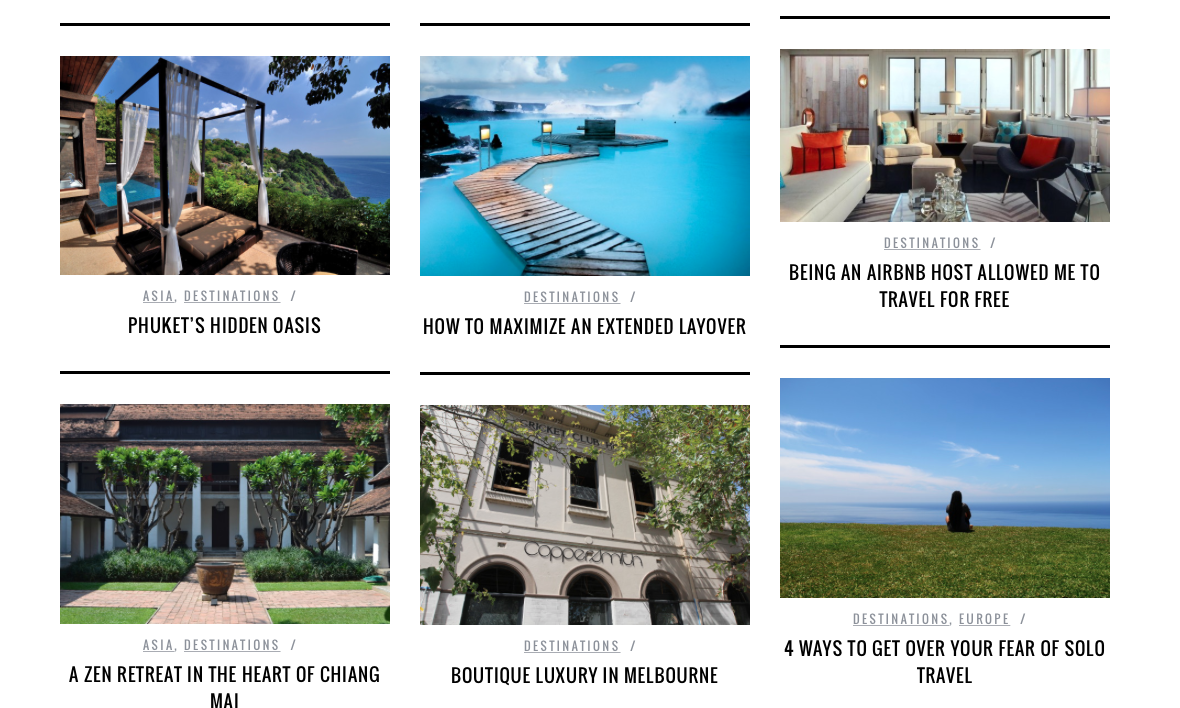 5. Blake Vond –fashion |love her hair|
Blake is just so trendy! I love her unique look and the way she puts her outfits together. Definitely great for style inspo!