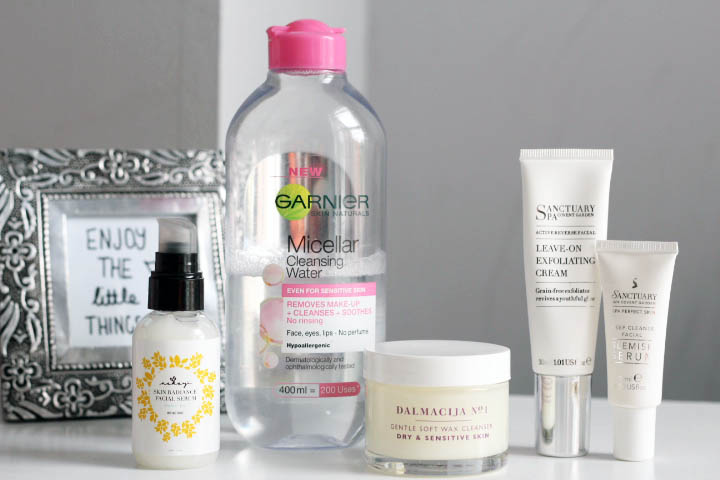 Hey loves so I wanted to share a few of my favourite things each month and since I get asked a lot about my skincare I thought I'd start there! I think I have my skincare regimen down to a T. I love trying out new products and these are the ones I'm loving so far. I'm planning a detailed talk-through/ demo on my skincare routine for my channel so don't worry 🙂 Anyway I chose 5 products I love and definitely recommend for you to try out.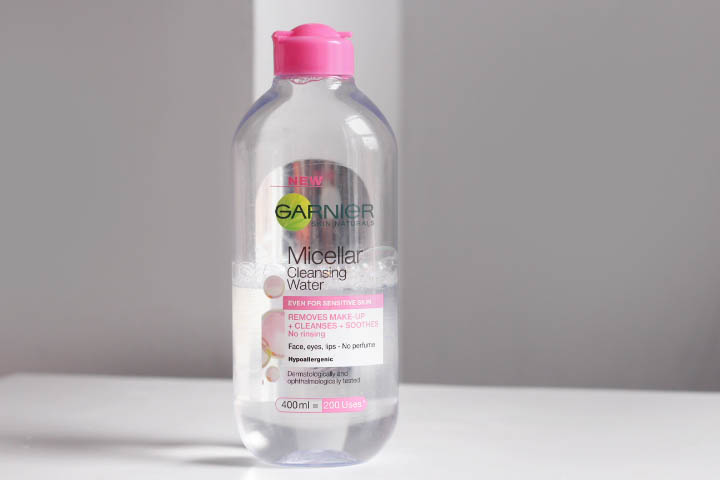 MICELLAR CLEANSING WATER
I first heard about this Micellar Water from Shirley and thought I'd check it out for myself. At first I was sceptical..what was so special about this 'water'?.. another beauty fad… BUT, it was love at first try! This product definitely does the job especially when it comes to removing stubborn eye makeup, which is it what I use mostly use it for before cleansing my face. It does say you don't need to rinse but I'd recommend using a facial cleanser as an extra cleanse because the Micellar Water doesn't remove everything. I also love the fact that it's such a big bottle – 400ml – how generous of Garnier! There are other brands that have Micellar water like L'oreal, Nivea and Lancome, I just happened to choose the one by Garnier and right now Boots.com has an offer on the 125ml for only £1 (bargain) the 400ml is so affordable, only £3.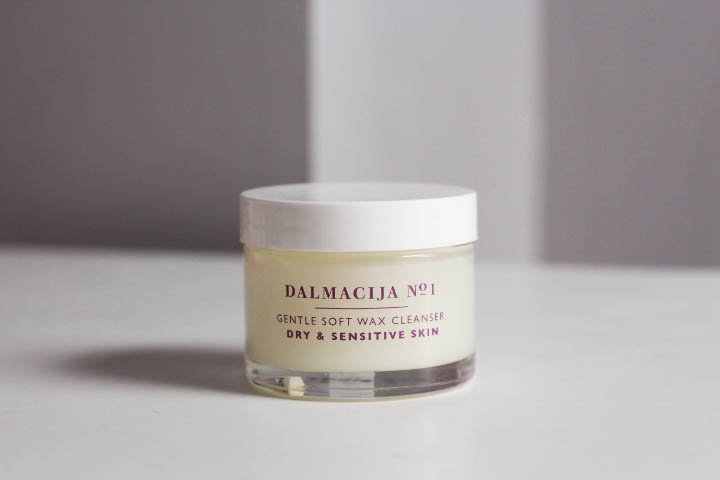 SOFT WAX CLEANSER
I discovered this brand about a year ago on one of my regular trips to TK Maxx|TJ Maxx depending on where you live. I bought the whole product range! I just love the clean branding and the products definitely do what they say. This wax cleanser is packed with plant oils and beeswax which makes for a great deep cleanse especially after a long day. I massage it on my face and use a hot muslin cloth to wipe off and then reapply, massage and rinse off with warm water. It leaves my skin feeling so soft and it also smells amazing. I bought this for £6.99 which is such a bargain, it retails for £28 on their website, but you know anything in TK Maxx lasts for a couple weeks so I made sure to stock up.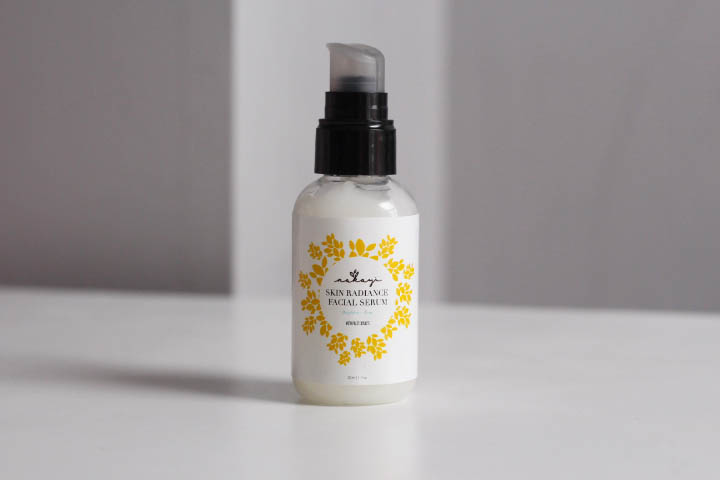 RADIANCE FACIAL SERUM
So this product is very close to my heart because it's mine 🙂 I may be a little biased but I promise to be objective. So I use this serum every morning and night. This is a water based serum it absorbs quickly into the skin and it's packed with all sorts of goodness to give your skin a boost in anti-oxidants, and fruit extracts like papaya, lemon and cranberry. For serums you should always apply after cleansing and toning and allow to absorb for a couple minutes then apply your moisturiser. The Radiance serum has a fresh scent of orange, white tea and mint which are a natural fragrances and allergy free. This serum is available for purchase HERE and it retails for £15.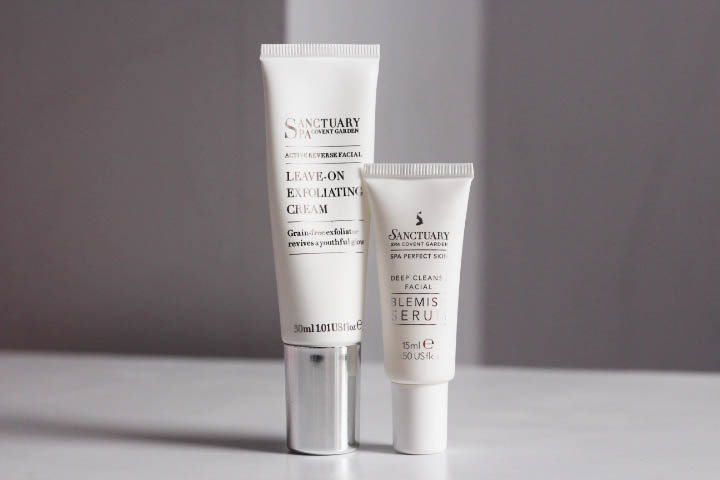 Leave-on Exfoliating Cream | Blemish Serum
These two products by Sanctuary Spa are the newest products I've been trying. So far so good! I have some blemishes on my cheek and near my eyes so I'm trying to remedy that. The Leave-on Exfoliating has AHAs (Alpha-Hydroxy Acids) like Glycolic acid which is better than using exfoliating beads on your skin, as the acid increases the turnover of new skin cells. It retails for £14. When using any products with AHAs it's important to use sunscreen (which you should use all the time anyway) I use SPF 50 Sunscreen by No7 from Boots.com The Blemish Serum has Salycilic acid which is another AHA and because it is a serum a little goes a long way so I only apply on the affected areas.This serum retails for £10 I'll update you with photos in another post to see whether it's working. Both of these products are available for purchase from Boots just click go to Boots.com
What are your favourite products this month and do you have products you'd like to check out or review? Let me know in the comment section below.
Stay Beautiful!
Sonia