If you're someone like me and absolutely love candles you'll understand why I love Bijou. There's nothing I find more relaxing than getting home after a long day, getting comfortable and lighting a couple candles. Candles create such a calm and relaxing atmosphere and the Bijou candles add the perfect touch of glamour with their Parisian-esque design and high quality fragrance that will have your room smelling amazing for hours!!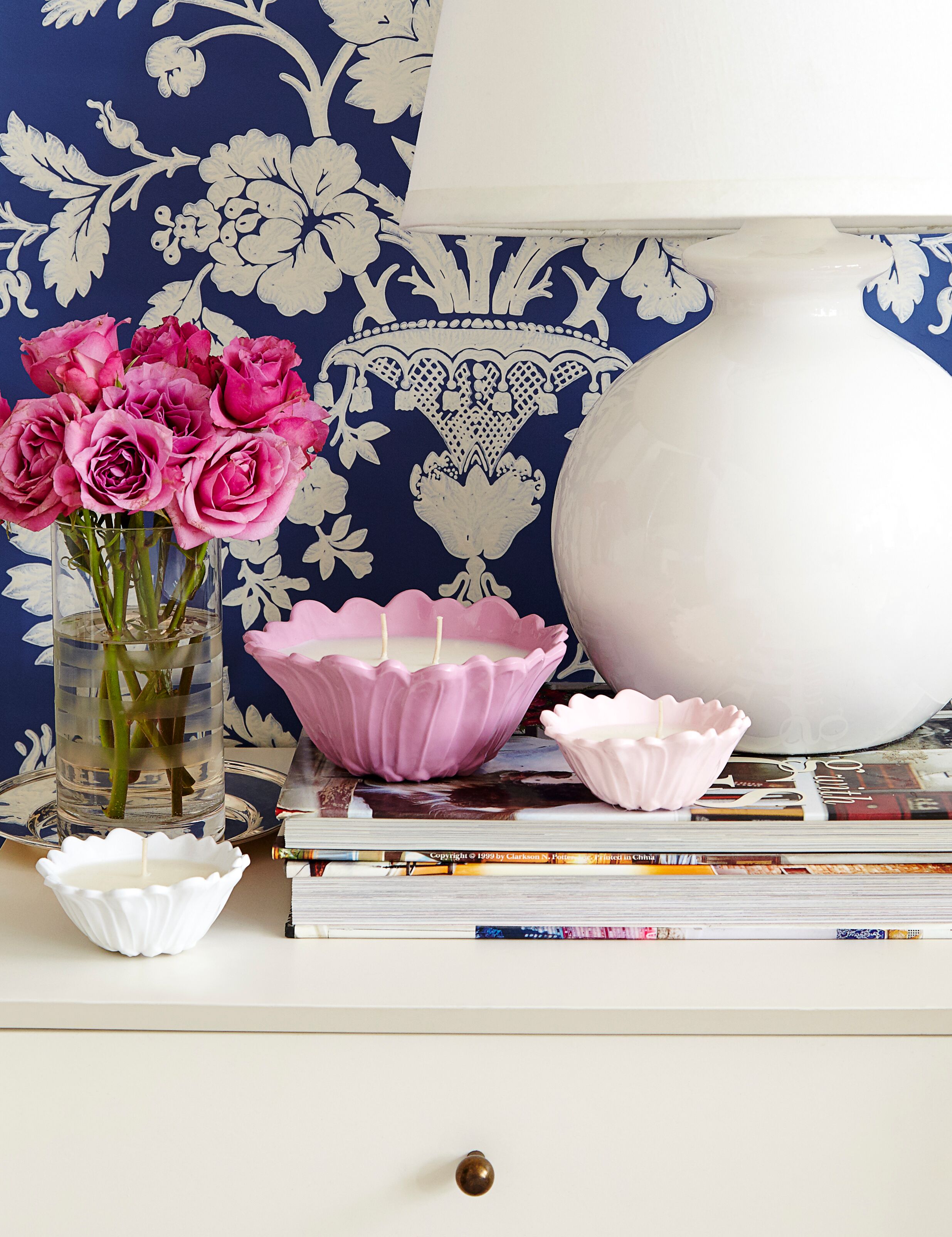 Once your Bijou candle is finished the shatterproof resin container can be re-used and up-cylced into whatever you want! You can either refill with another scent of your choice with their refills, or use it to store your favourite makeup brushes, jewellery the options are endless! Bijou candles are made from soy wax so there's no need to worry about any toxic fumes. You can also create your own candle. Choose the base you want and fragrance of your choice to create the decor you want.

If you're looking for the perfect holiday gift for someone special or even yourself I'd definitely recommend a Bijou candle or two! Try the Mulled Wine or Winter Pine fragrance. It'll definitely bring the holiday feeling into your home.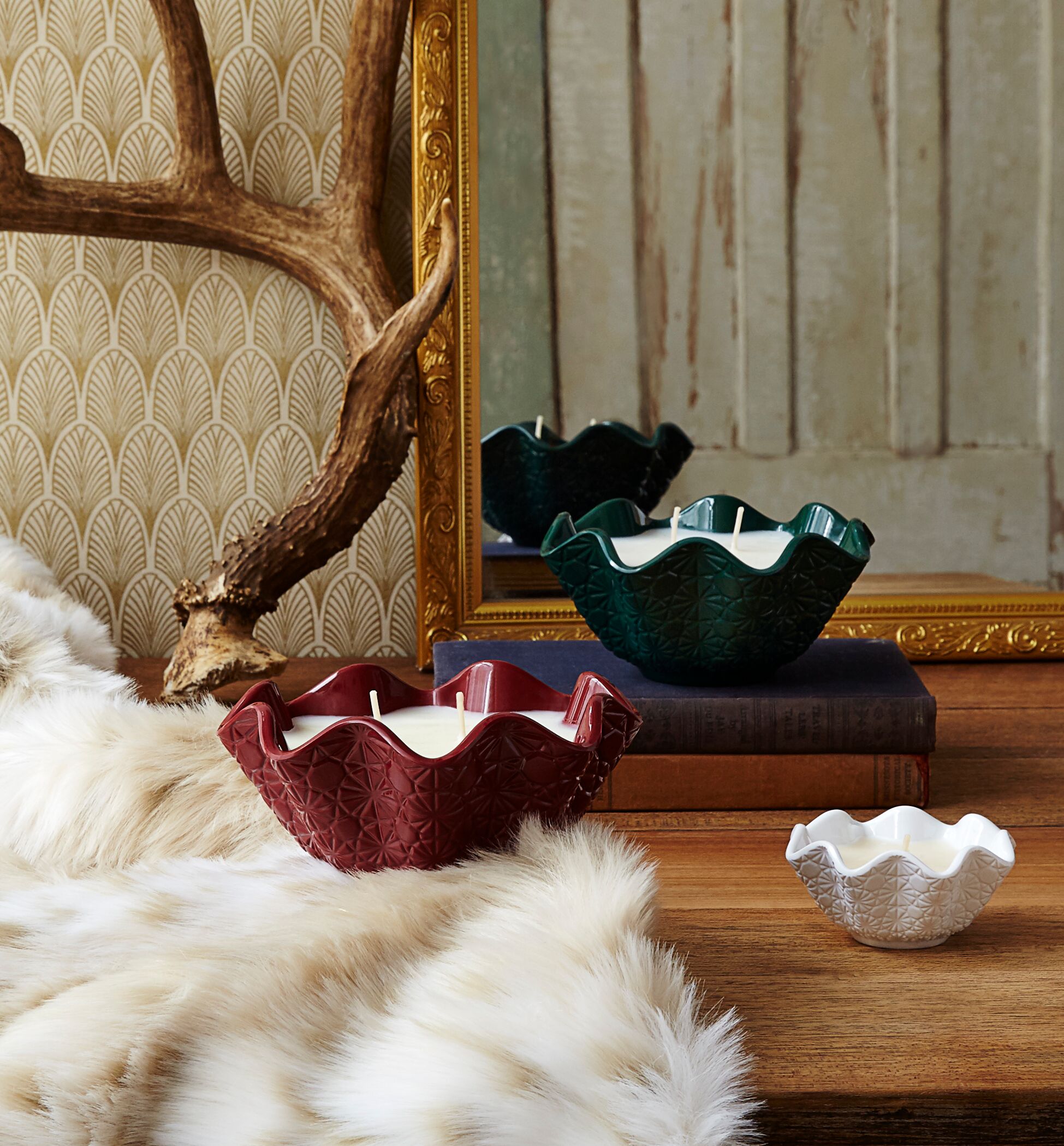 My personal favourite is in the Boudoir collection, it's the Tabac Noir. I absolutely love deep rich fragrances and the notes in this candle are just perfect. I have a thing masculine scents hopefully I'm not the only female who sometimes buys perfume pour homme I'll talk about in another post 😉 I digress haha… I love Tabac Noir!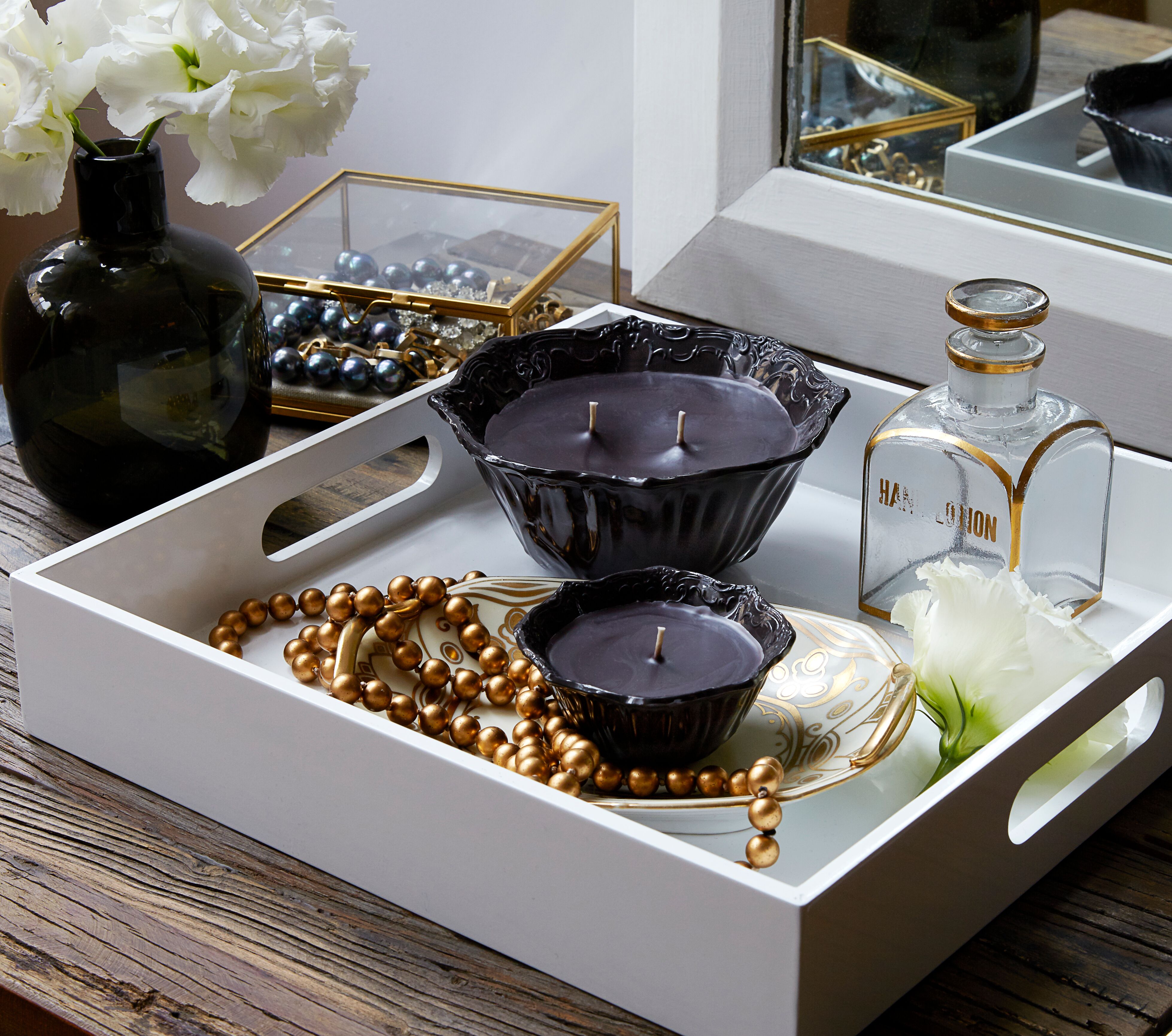 Bijou was dreamt up by designer and creative director Alaina Young. Born in New York City, her impeccable taste in high fashion and style are greatly influenced by her mother, a former Glamour magazine editor.
Shop your candles HERE. Get 15% off all Bijou purchases with code MsMuneri15 This code expires December 24, 2015!! Don't miss out, Trust Me 😉
Son x